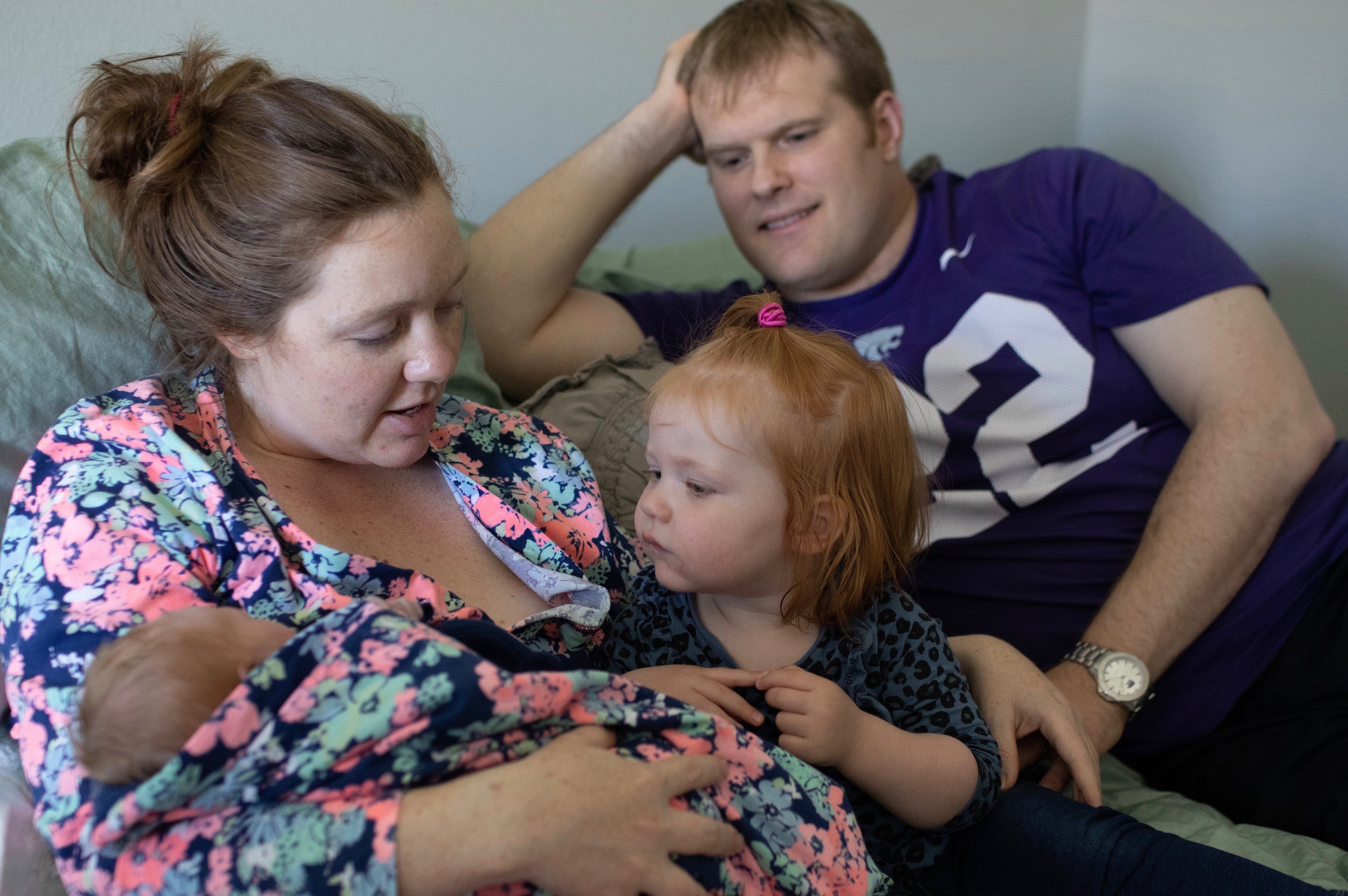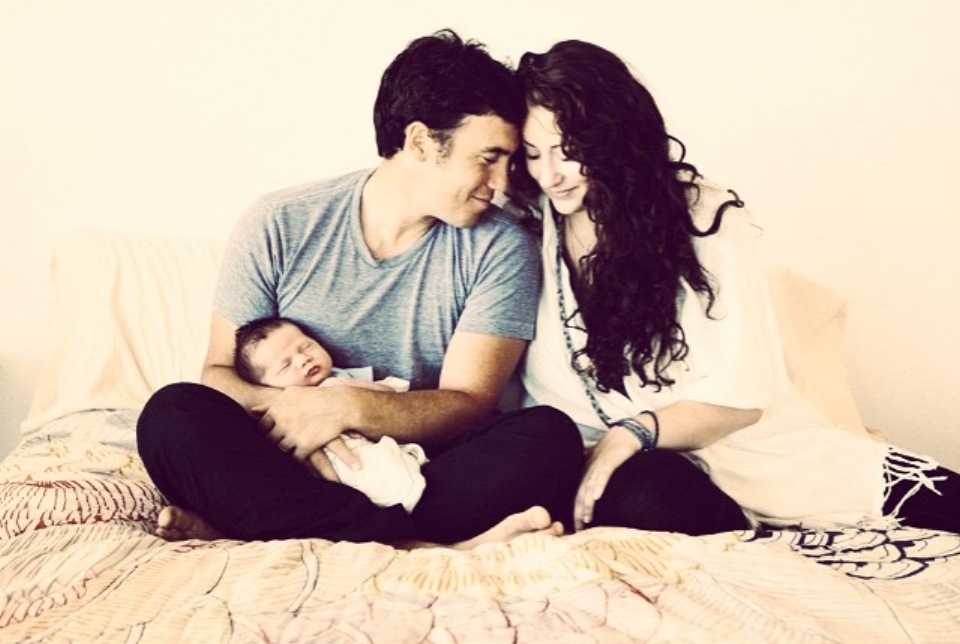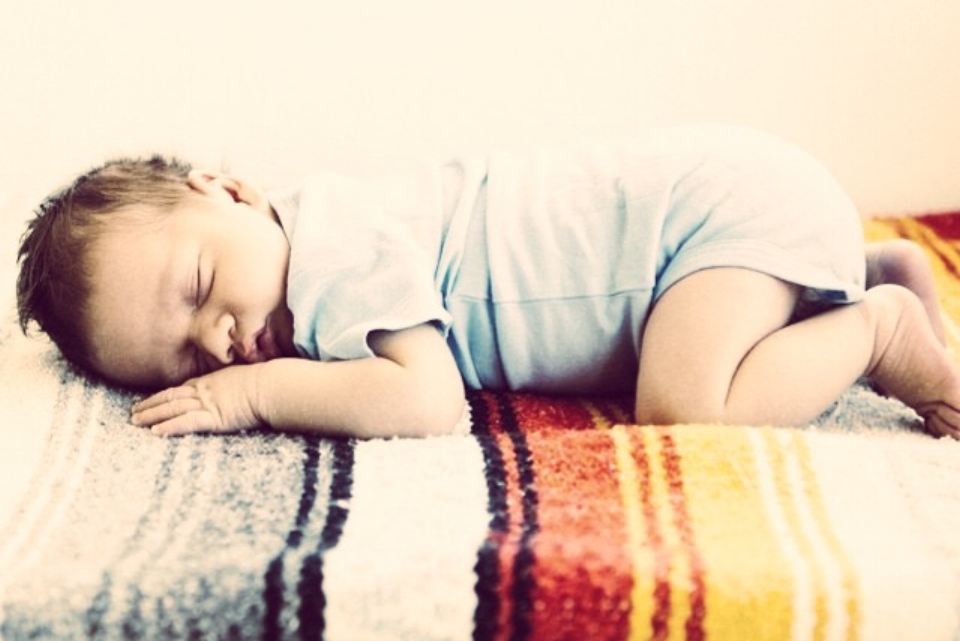 Why Home Birth?
Home birth with a midwife offers the 5 pillars of birth, little to no interventions, trust in the process of birth and more…
Justine Waldram
Licensed Midwife
Justine has a deep desire to help women have the birth experience they want and need. Her efforts as a midwife focus on offering personal care to each woman she serves. Each pregnancy and birth is unique and she strives to treat it as such.
Justine's passion for birth was sparked in a Maternal and Child Nutrition class she took while earning a degree in Nutrition from Cal Poly. Two years after receiving her degree she graduated from National Midwifery Institute. She is recognized by the Medical Board of California as a Licensed Midwife. See more ...
Contact:
Free Consultations.
Justine offers midwifery care to women from Lompoc to Paso Robles and everywhere in-between.